Before Musee Dezentral
The team's first project was RAVE SPACE. A 3D virtual club that was made as a response to the global pandemic that had made it impossible for lovers of electronic music to meet and dance together.
They created an experience that closely replicates a night out at a techno club in Berlin.

Later, they added a 3D NFT Gallery that is open 24/7, unlike the club which is only open during special events.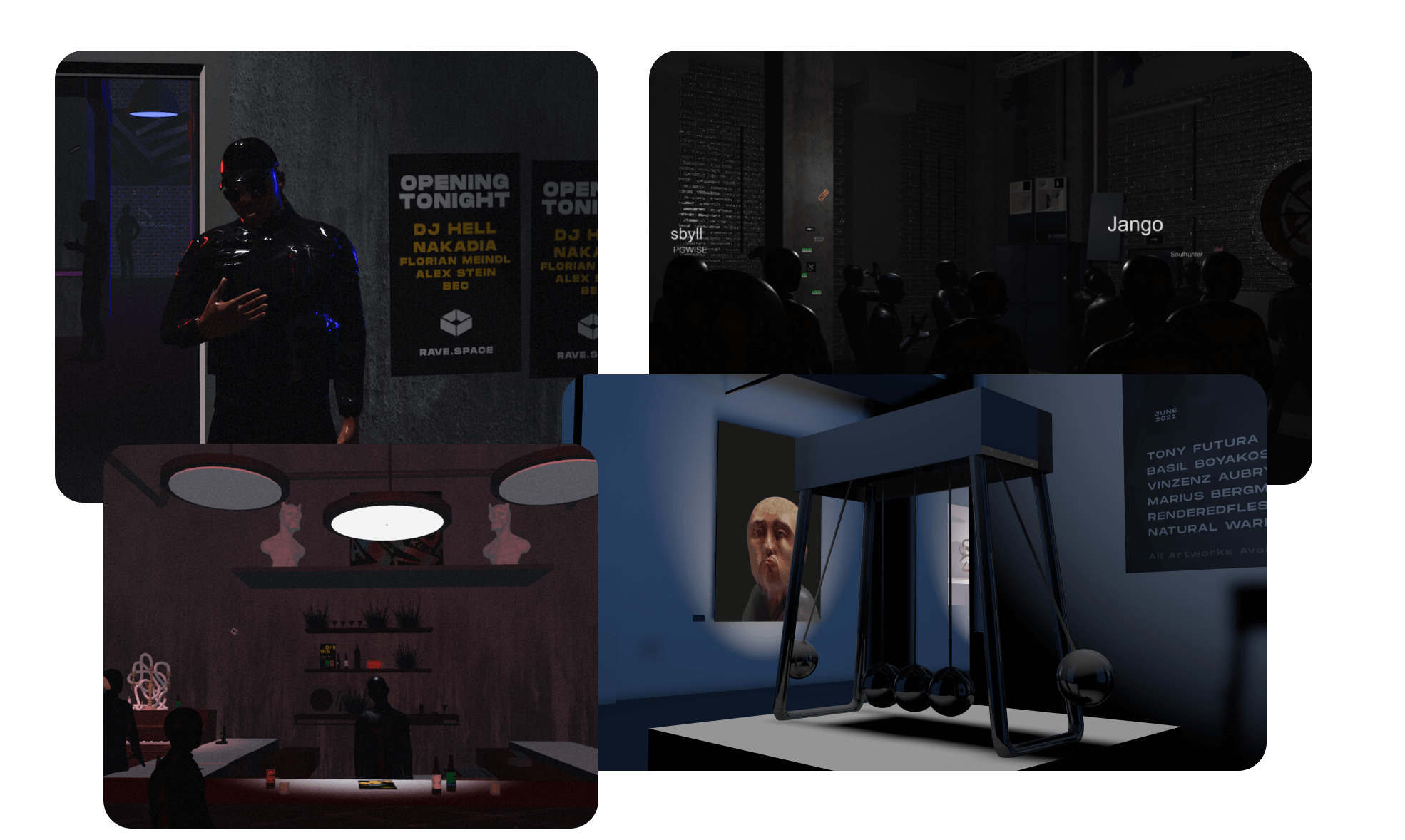 RAVE SPACE received a lot of positive attention worldwide. The project was covered by , I heart Berlin, and Faze, to name a few.
Shortly afterwards they started building a browser-based 3D NFT museum for legendary artist Wolfgang Beltracchi and Greats.art, by legendary NFT project Hashmasks. Here is an article about the project in Forbes magazine.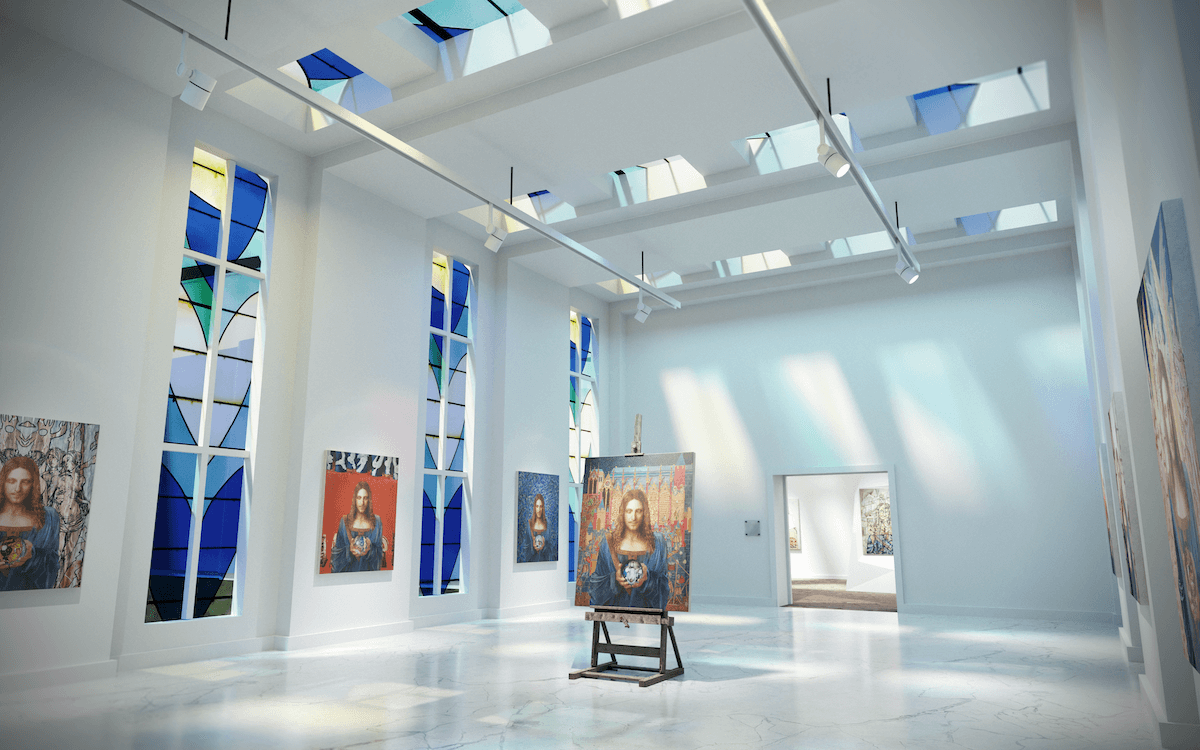 In order to build this large and immersive 3D museum they had to build a completely custom 3D engine. The team overcame many of the technical limitations and issues associated with your average 3D gallery, resulting in a very smooth experience.
Next the team decided to build Musee Dezentral, a massive metaverse museum! A truly borderless and accessible cultural experience, much more than just a 3D NFT gallery.