How it works
Own a frame & show off your NFT in the museum
There are 222 frames available in different price tiers based on the size and location in the museum. Each collectible is represented in the Museum as a 3D frame where the token owner can exhibit an NFT of their choice.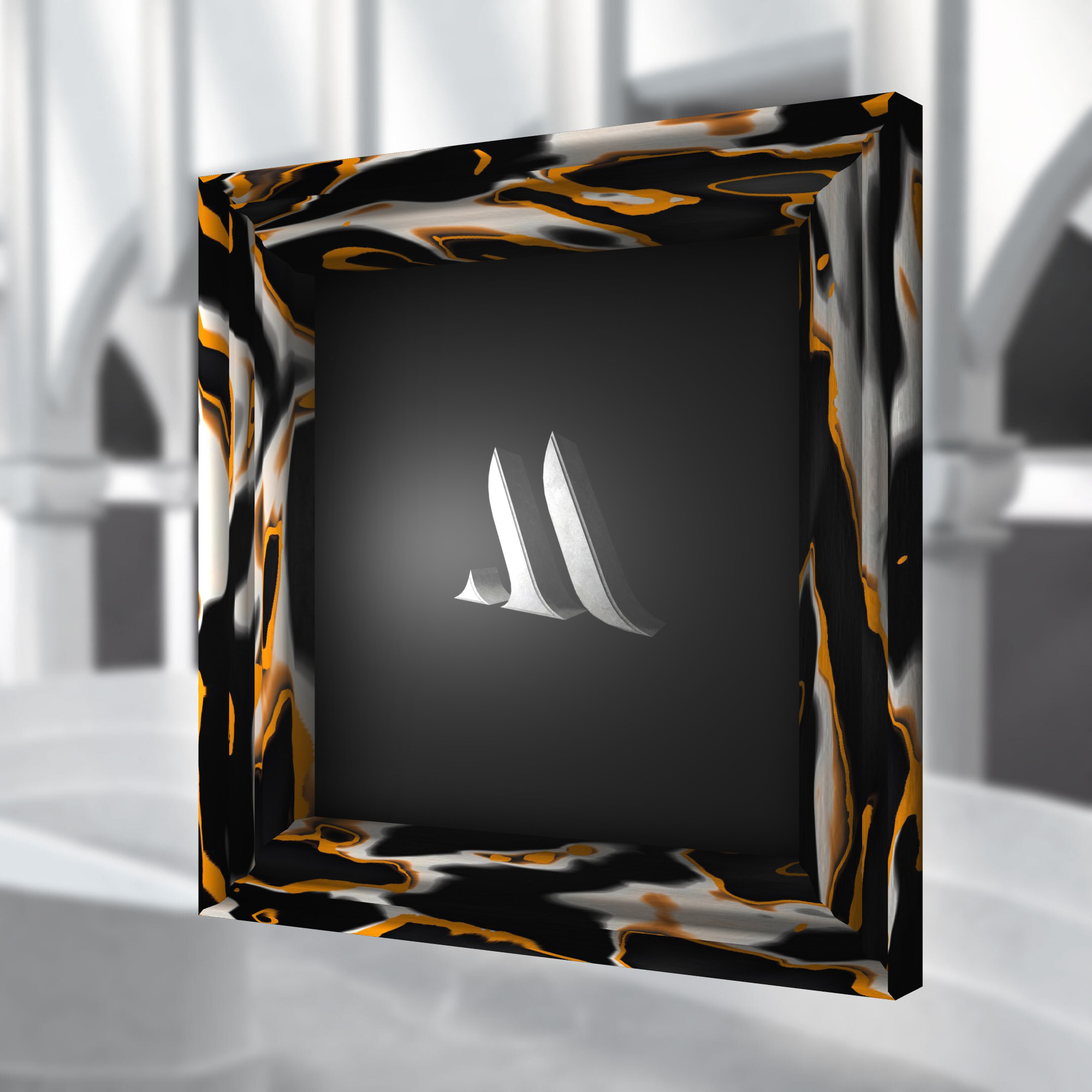 #0 - Category A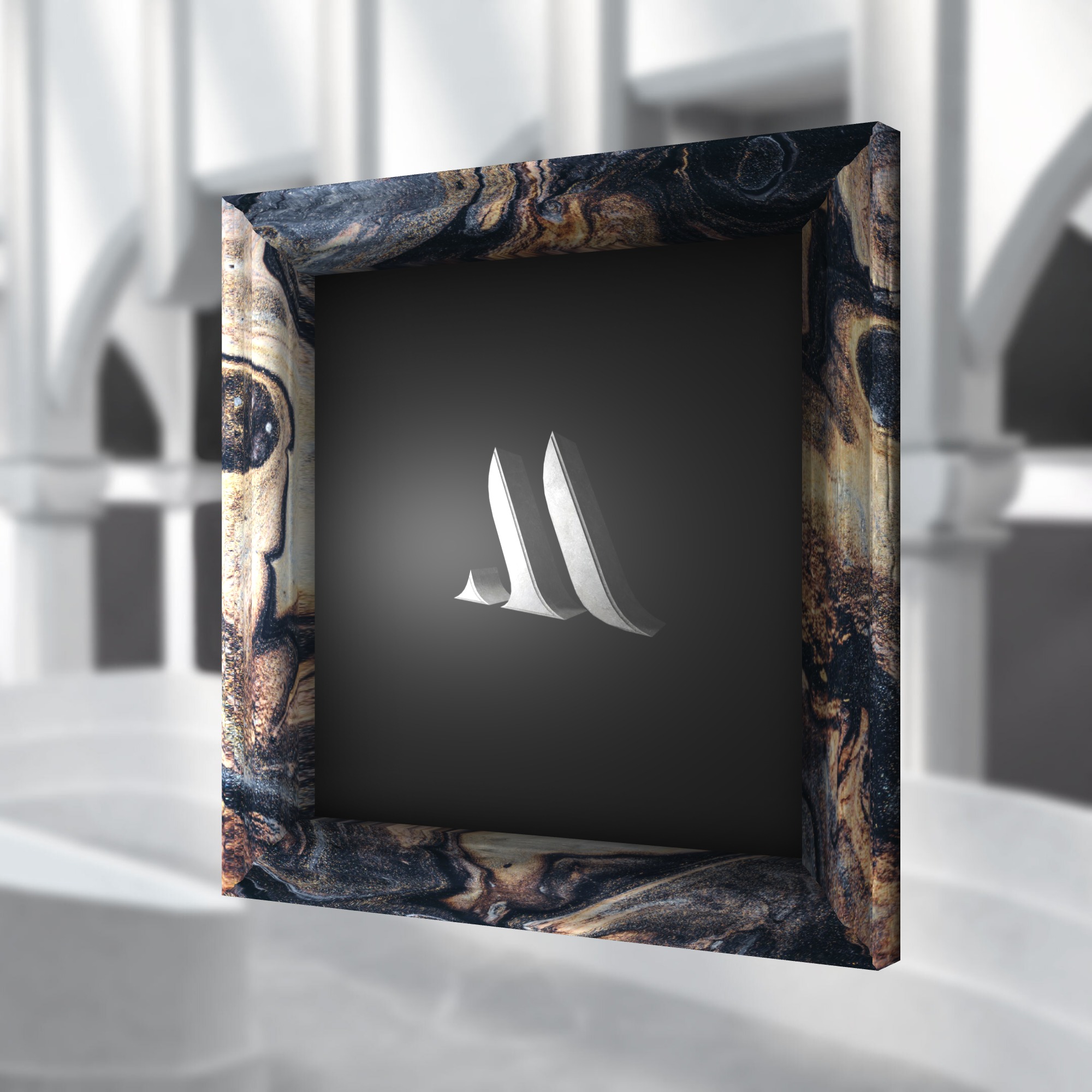 #35 - Category E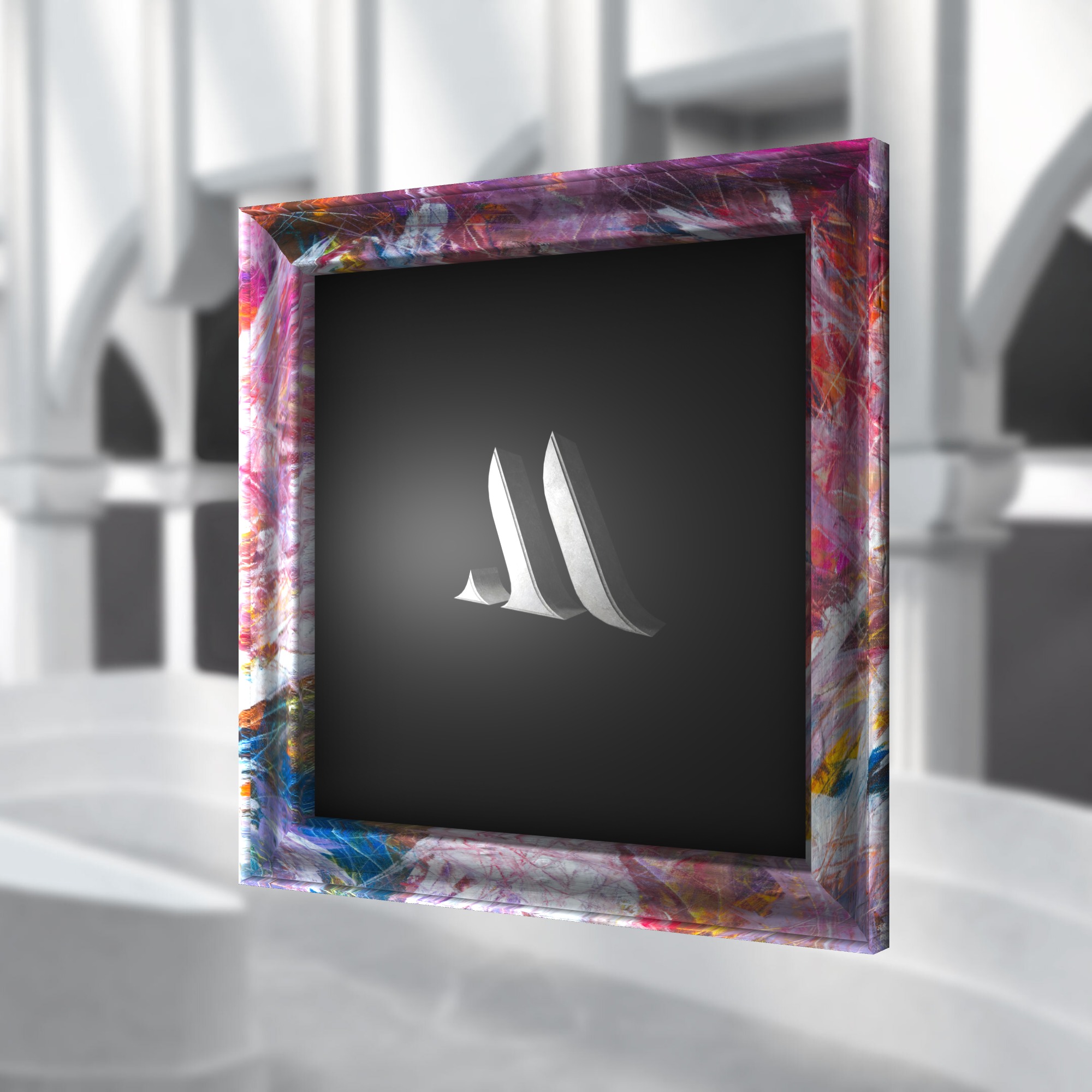 #100 - Category H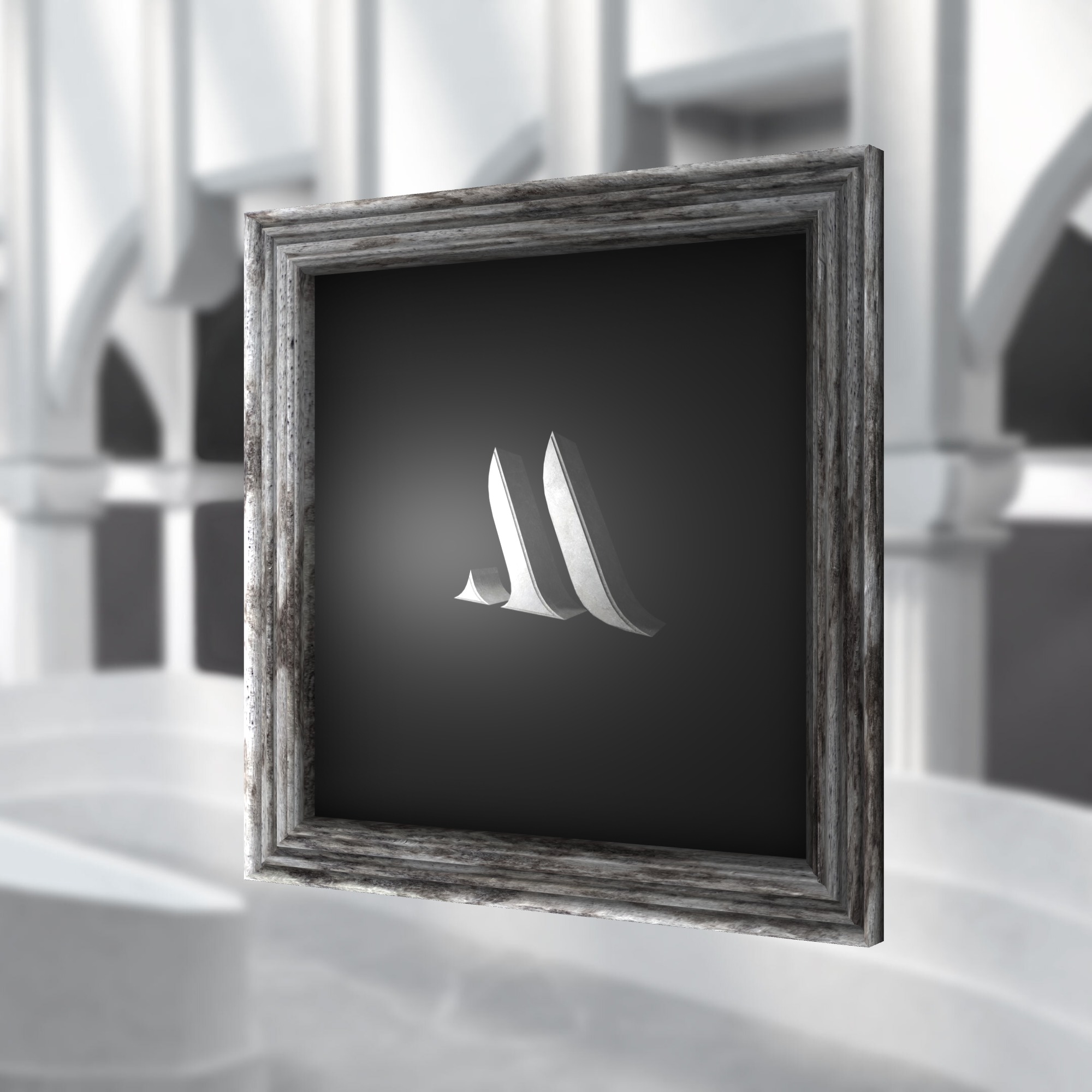 #127 - Category I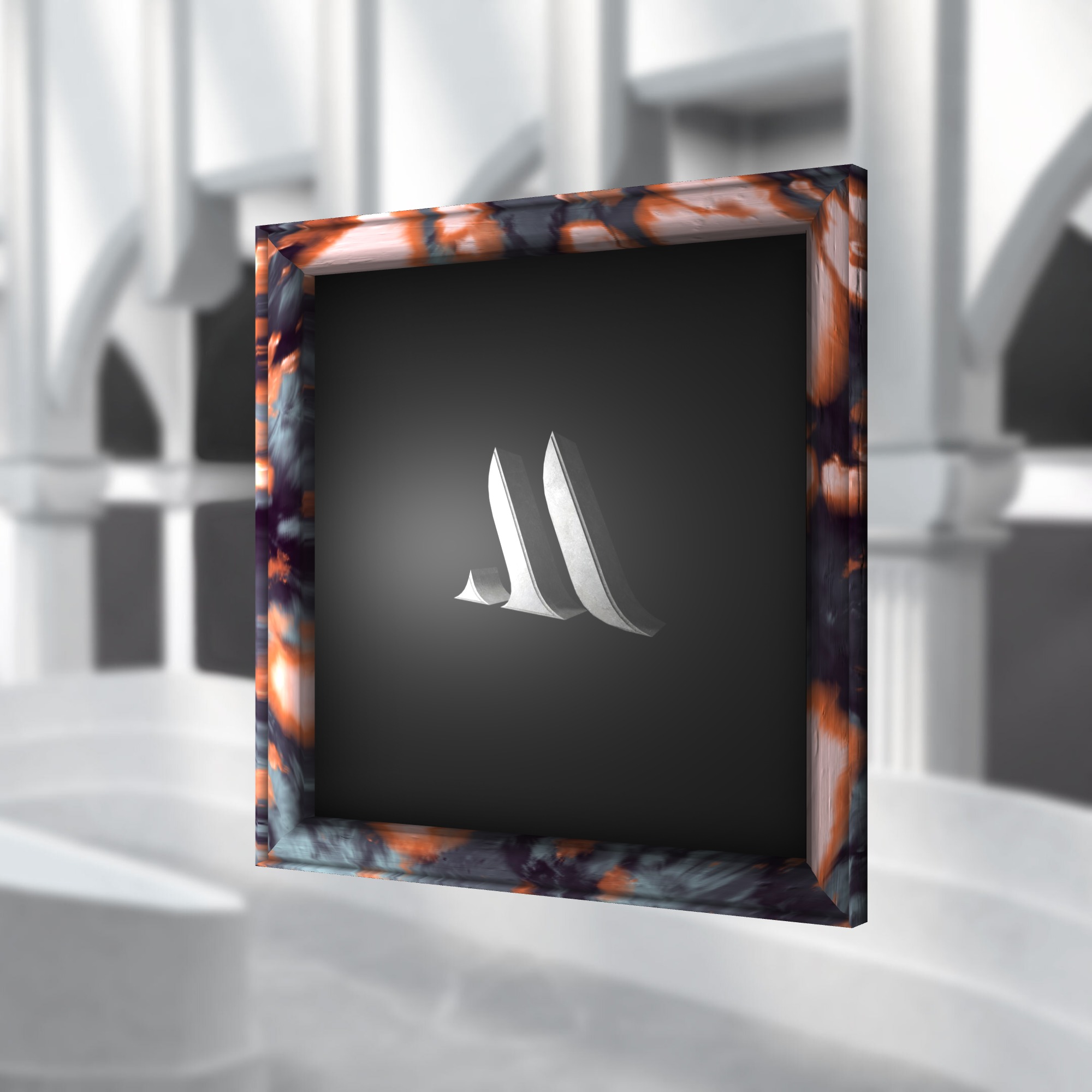 #208 - Category K
» Each frame is generated programatically and adopts to the size of your NFT in the Museum. «
How it works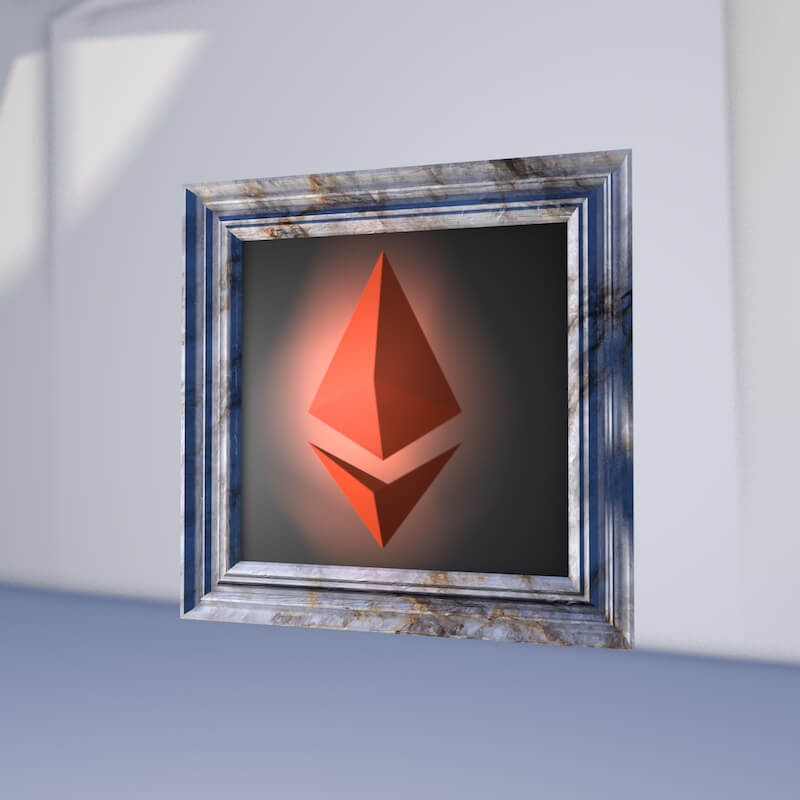 Mint your frame NFT
Each frame is a unique collectible that gives you access to exhibit an NFT from your collection inside the museum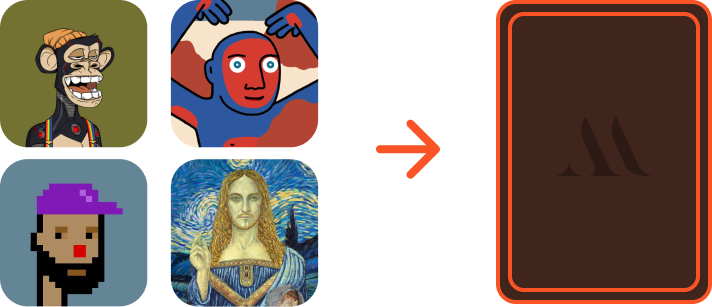 Choose an NFT artwork from your collection
And display it inside your frame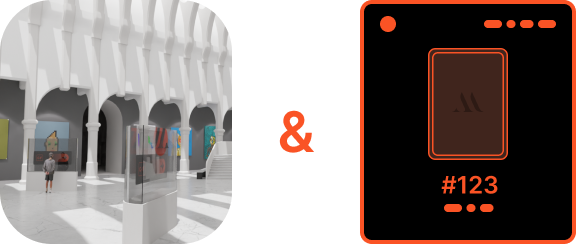 You're part of the Museum
Your frame can be visited inside the 3D museum and viewed with additional info on it`s own detail page
Rent your frame
Generate passive income in ETH by renting your frame for a period of time via our smart contract
About the technology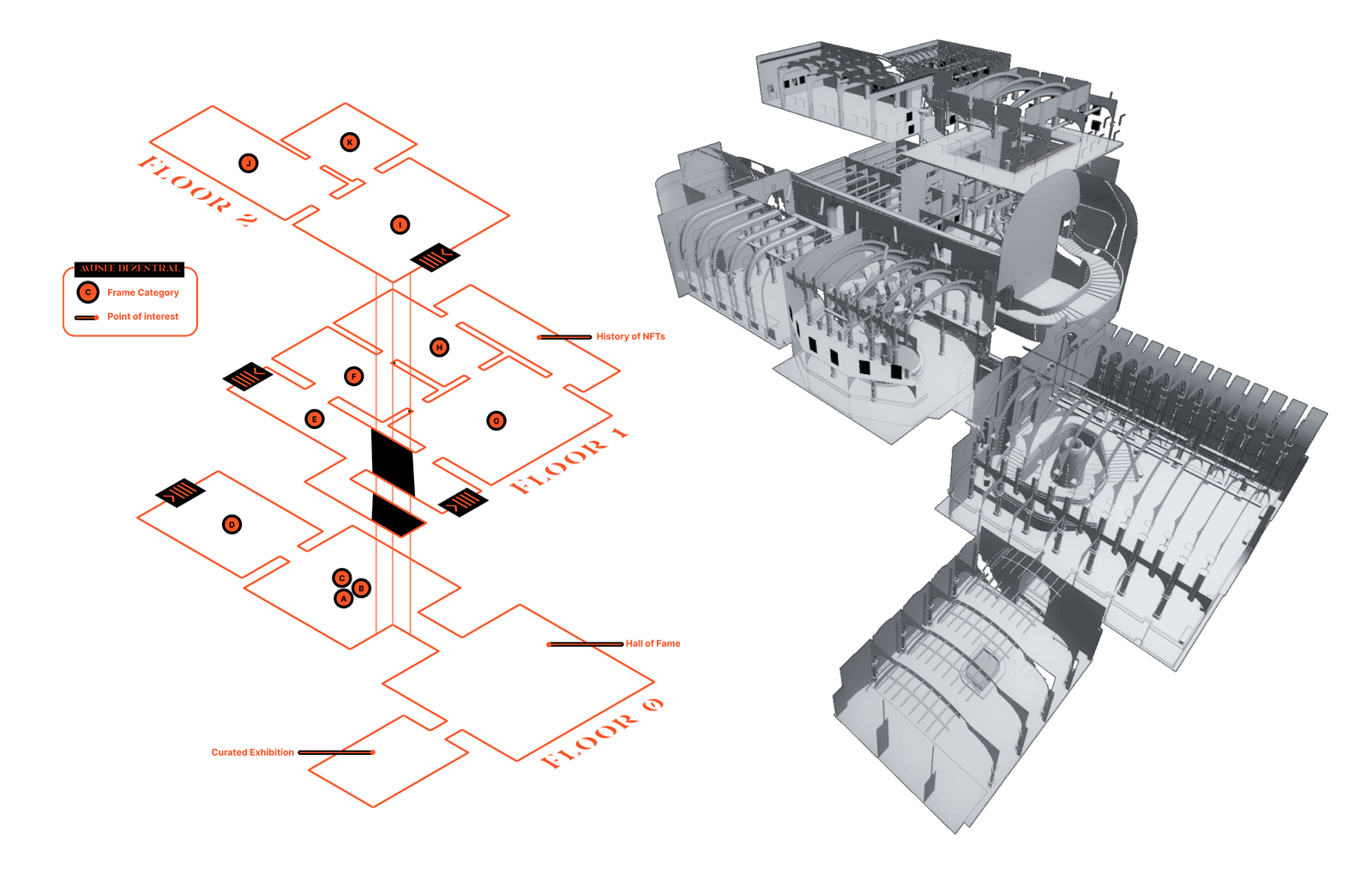 222 frames
Public sale
Frame contents are curated by token holders
11 Spots
Curated exhibitions
Changing Exhibitions curated by teams from the NFT space.
12 Spots
Wall of Fame
A showcase of some of the most important NFT projects.
More Immersive Art Experiences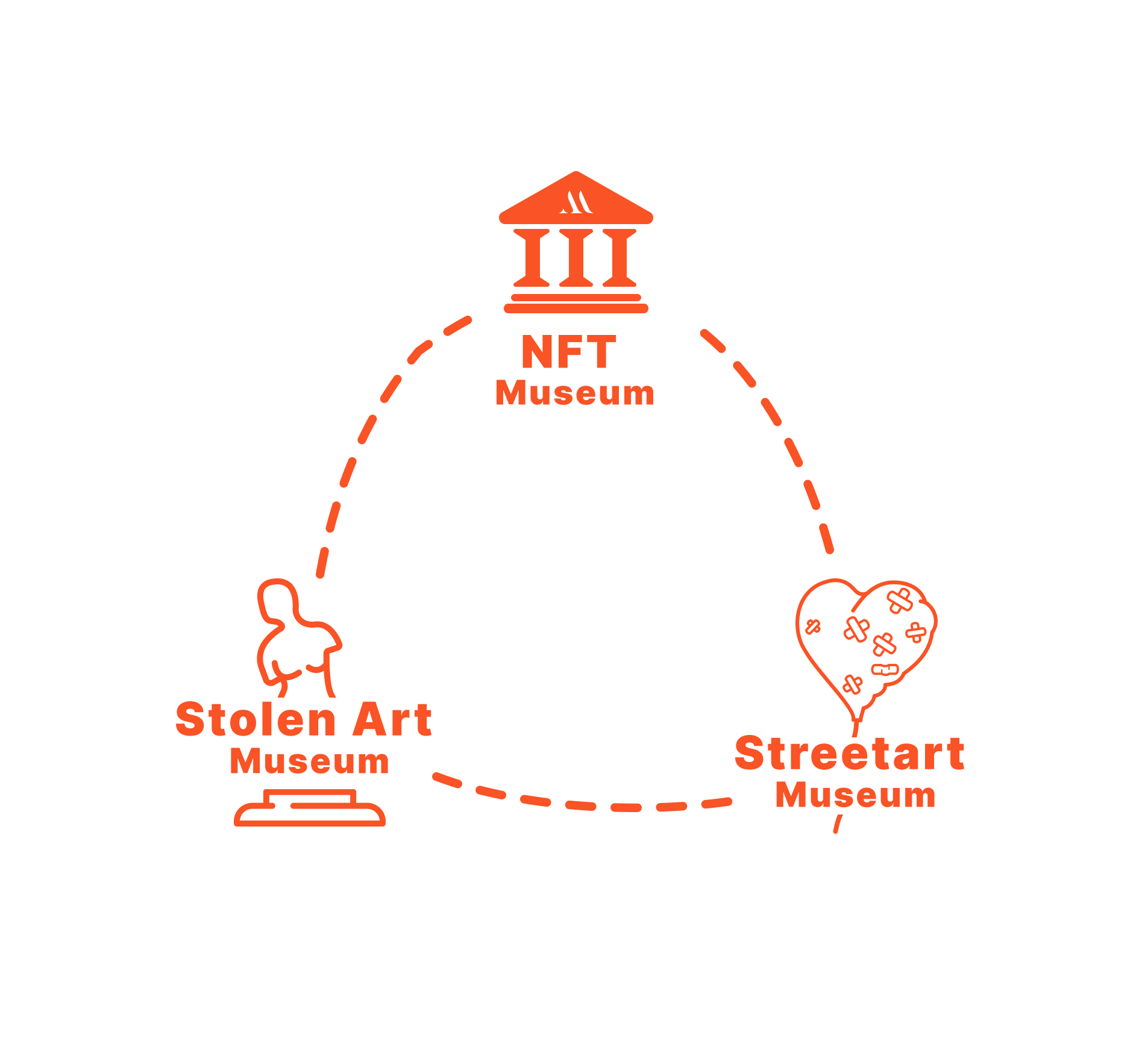 The NFT Museum is only the first phase of Musee Dezentral. The larger concept is to continuously grow the museum to include more immersive art experiences, such as museums dedicated to contemporary art, stolen art, street art, sound, and more.
More about our vision